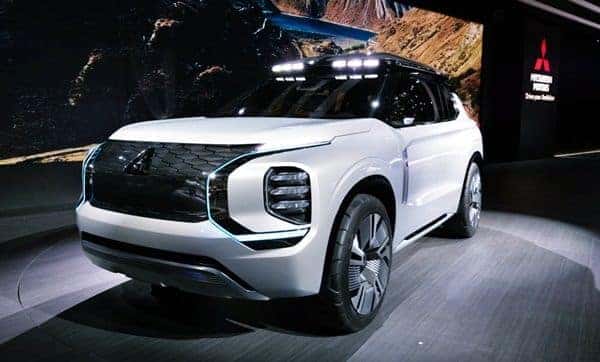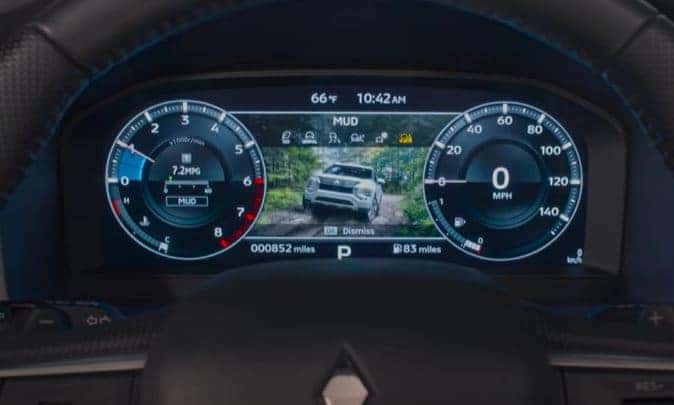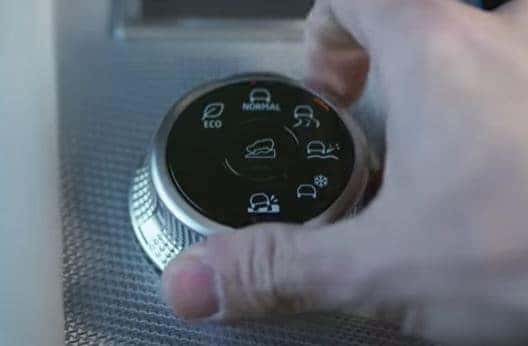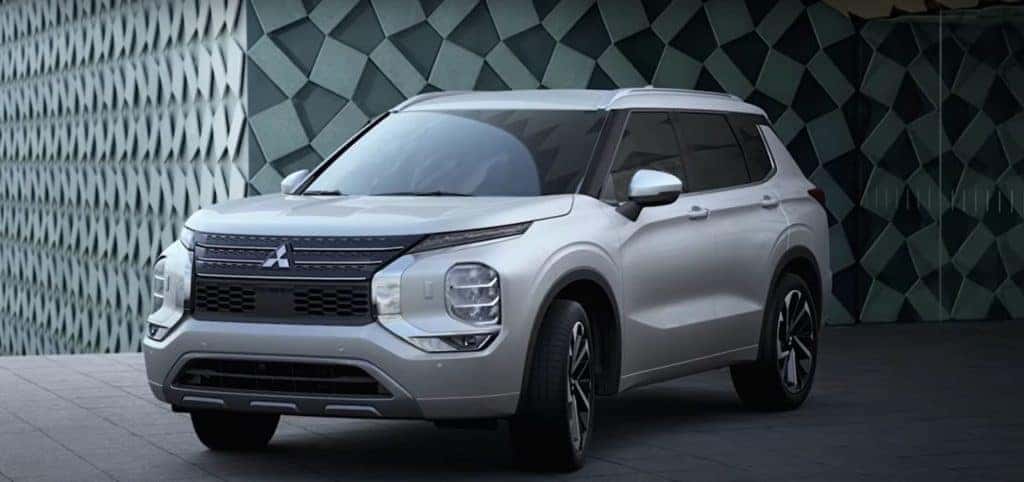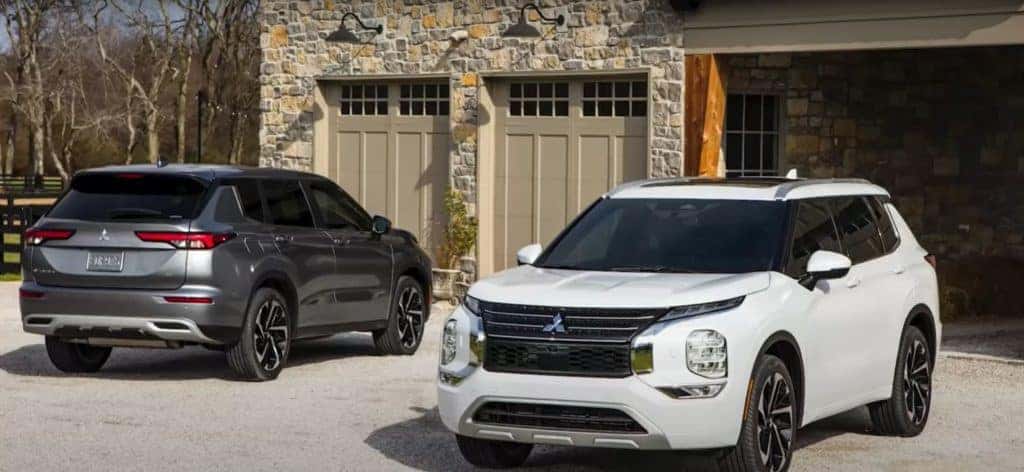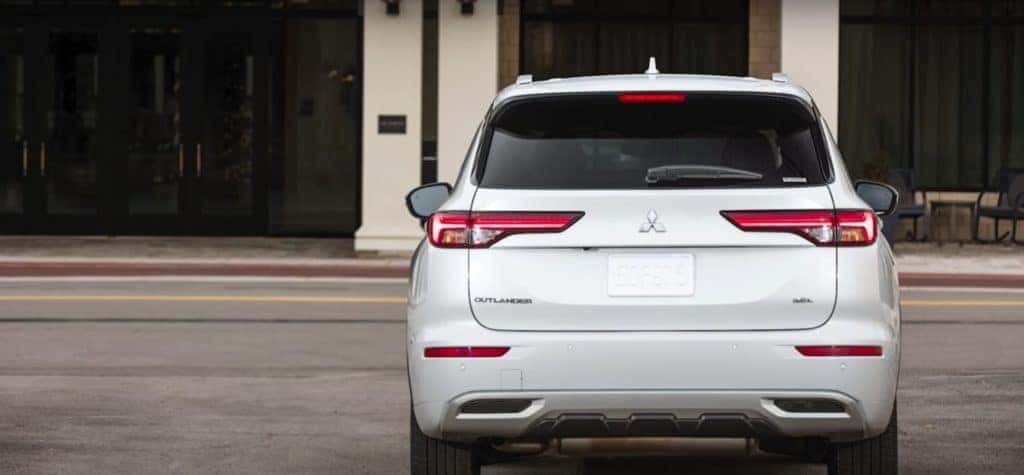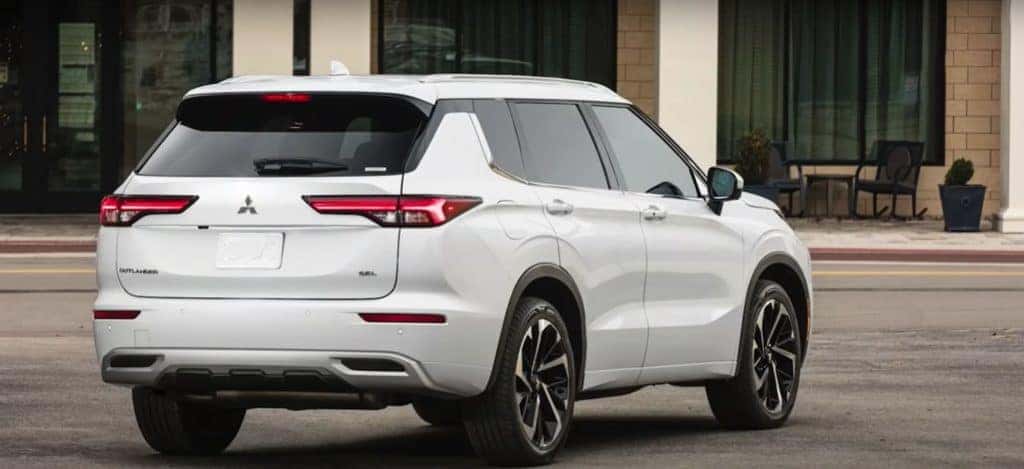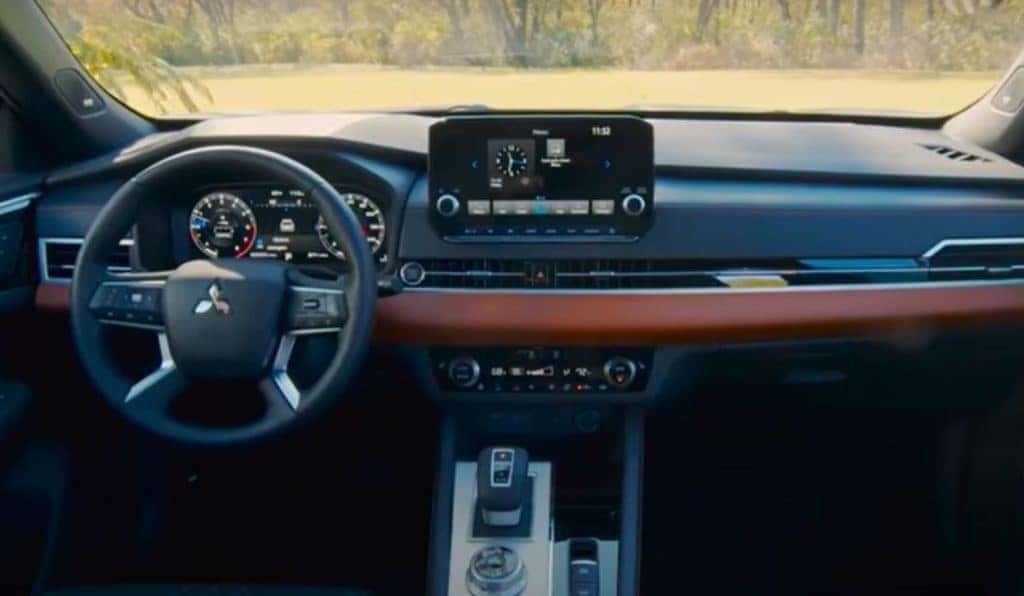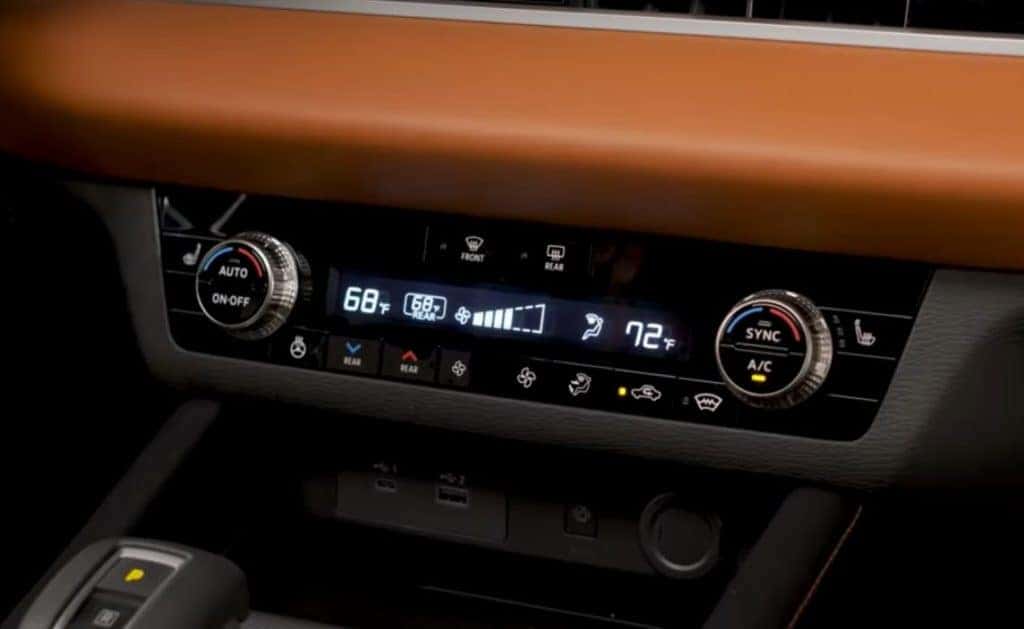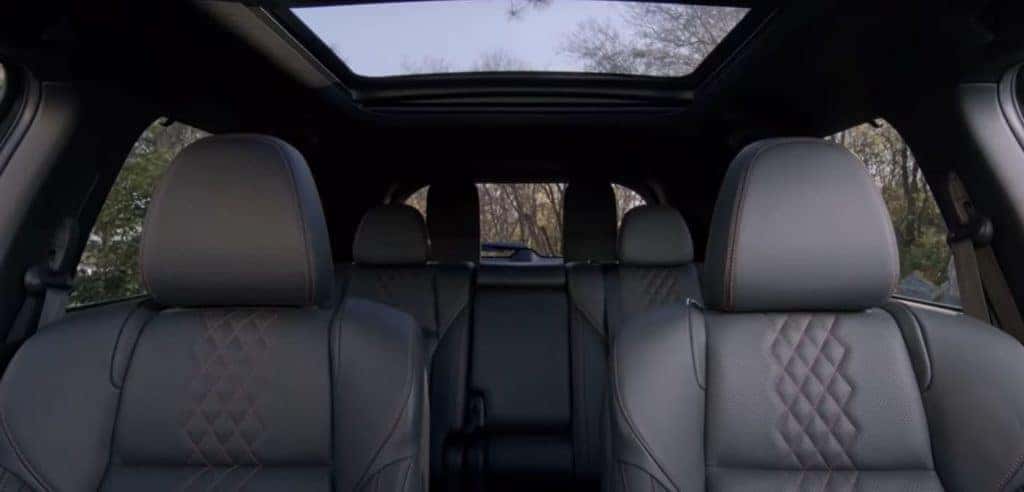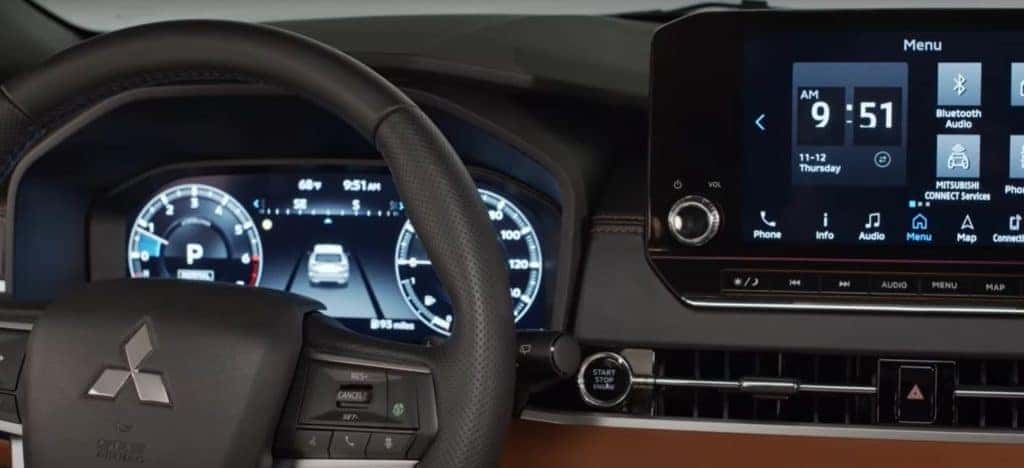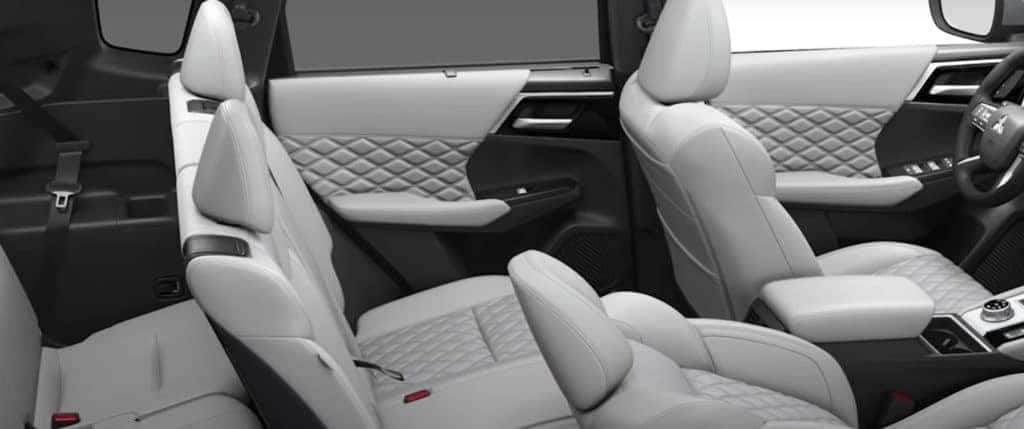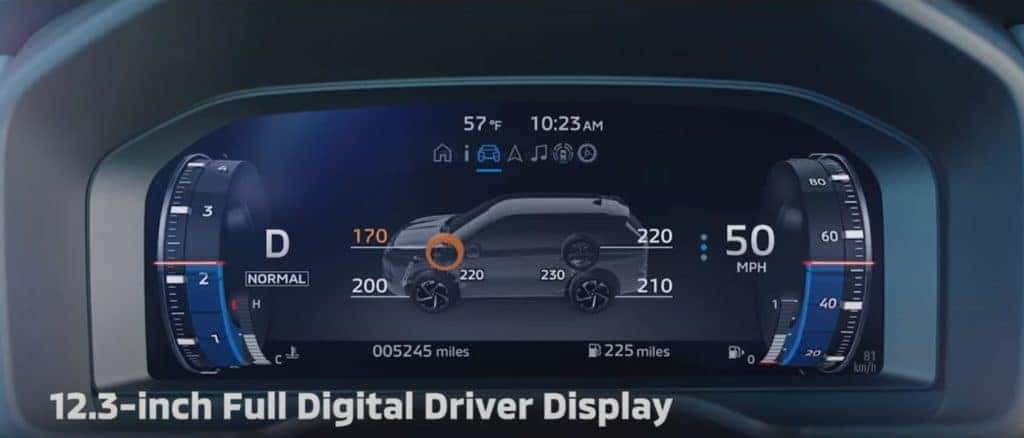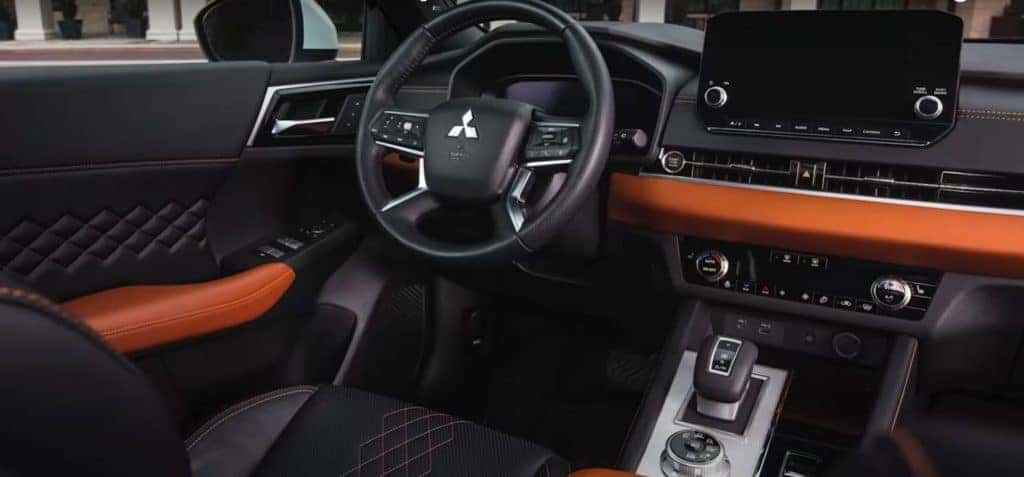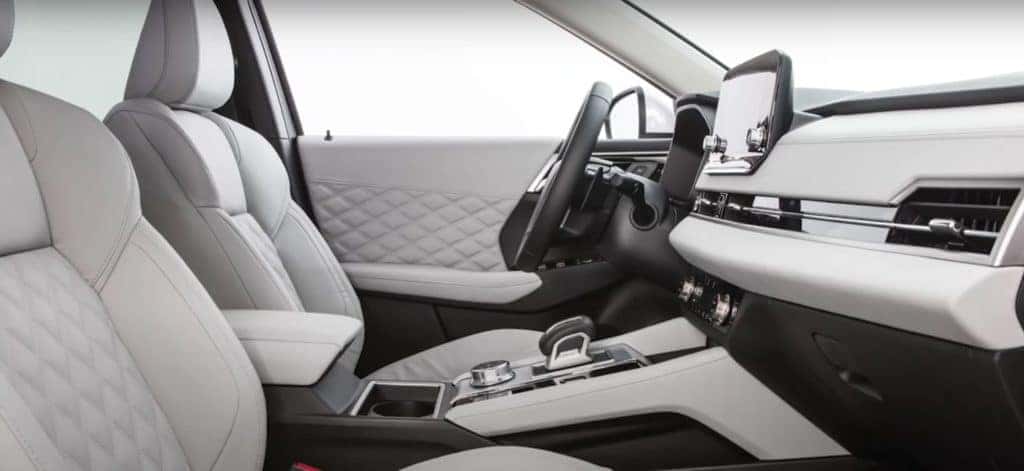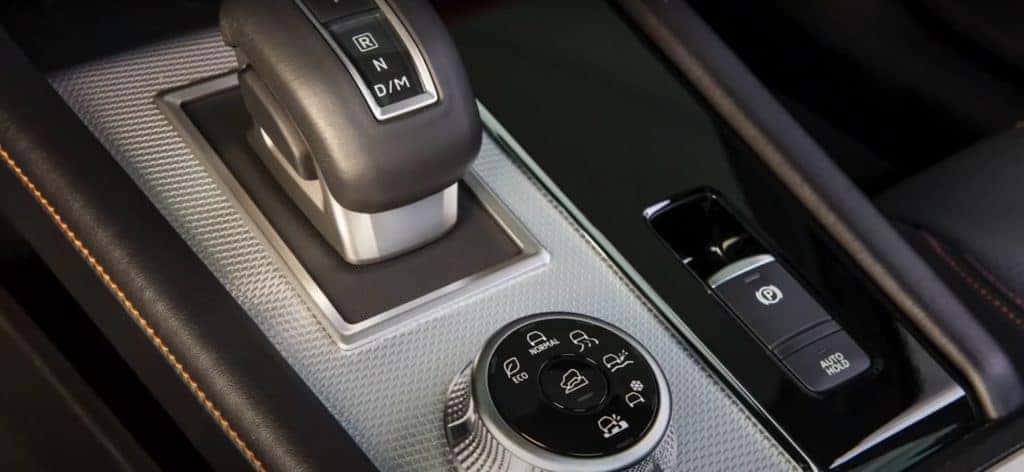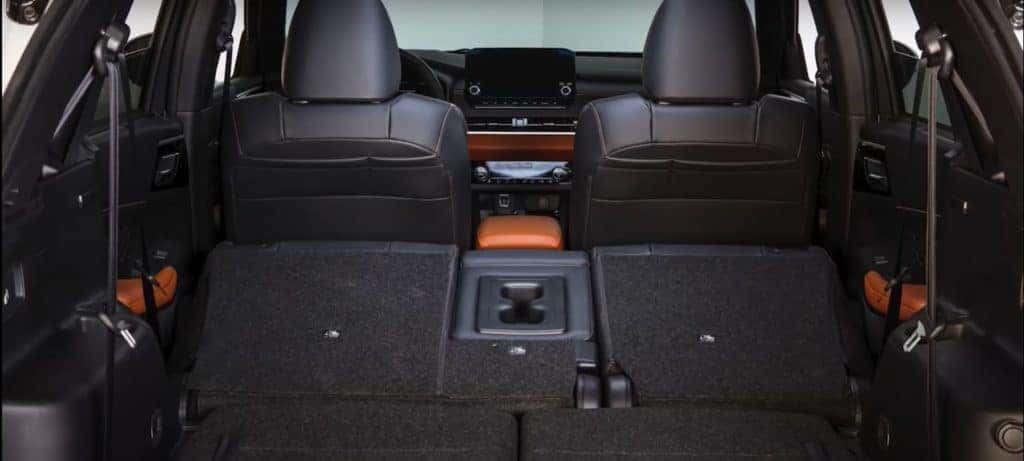 Reserve Your 2022 Outlander Today!
Introducing the 2022 Mitsubishi Outlander
Can you believe it, Mitsubishi just skipped 2021 and went ahead and released the 2022 Mitsubishi Outlander! Take my word for it, just sign-up to reserve your 2022 Outlander because this SUV is going to be hard to keep in stock. The new and improved 2022 Outlander is bigger, safer, and more luxurious than any of the other models. It's the next generation SUV. This futuristic SUV starts at $25,795 and that's insanely inexpensive for what you get inside and out.
Interior
The interior options of the 2022 Mitsubishi Outlander are sweet with an option for white designer hand stitched leather seats. Heated front and rear row seats. Comfort that only comes with 8-way power front seats and key linked memory function so you when you get behind the wheel, the seat does all the work. It remembers who you are and what position you like to drive. The 2022 Outlander is comfortable in both hot and cold climates with 3-Zone Climate Control, so you don't have to hear from the 3rd row to turn the AC or heater up and down. Let's talk about a 12.3" Full Digital Driver Display; seriously it's big enough to watch a TV series on. As for the sound, forget about it, it's a BOSE premium sound system. Wowza those some amazing and awesome features for 25K.
Exterior
It's pretty, freaking amazing how ginormous the 2022 Mitsubishi Outlander SUV is and the view with a panoramic sunroof for everyone to enjoy. It's got a wide aggressive stance, so people see you coming. The LED headlights and fog lights are another big thing on the 2022 Outlander.
Lots of safety features you're going to love. Let's start with PILOT Assist – it's adaptive cruise control that will dynamically adjust braking, acceleration and steering during long-distance driving. And it's not just AWD, but Super AWD, it's a real thing that's only available in the 2022 Outlander.