Competitive Pricing Makes the Best Car Buying Experience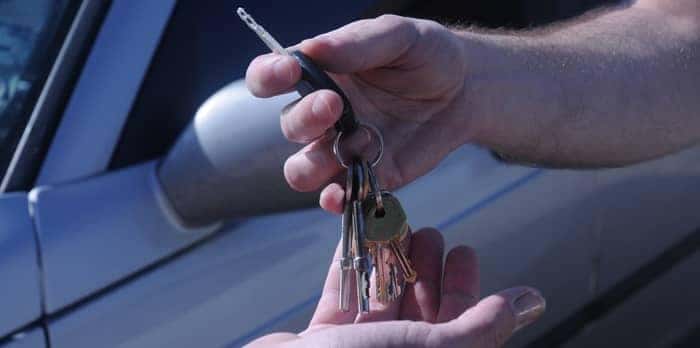 At Lawrence Mitsubishi, we strive to make the car buying process the best you've ever experienced. One area we focus on is removing the traditional price haggling back and forth. We do this by pricing our inventory competitively, to eliminate the need to shop at other dealerships for lower prices.
Purchasing a vehicle is one of the most significant purchases next to buying a house. Buying a new car, truck or SUV needs to be a happy and memorable experience.
We go above and beyond to make our customers happy and keep them coming back to Lawrence Mitsubishi for all their vehicle needs. Come to Lawrence Mitsubishi and feel the difference.