New Outlander Compact & Affordable SUV
These days, car brands are reducing their fleets to by reducing sedan options and adding SUVs to support consumer demand. And the Mitsubishi brand is no different with the Outlander SUV. Who doesn't love a luxury roomy SUV as a comfortable ride. Now standard with 3rd row seating on all trim levels. This years New Outlander has some slick new features like heated steering wheel, 8-inch touch screen and pedestrian detection.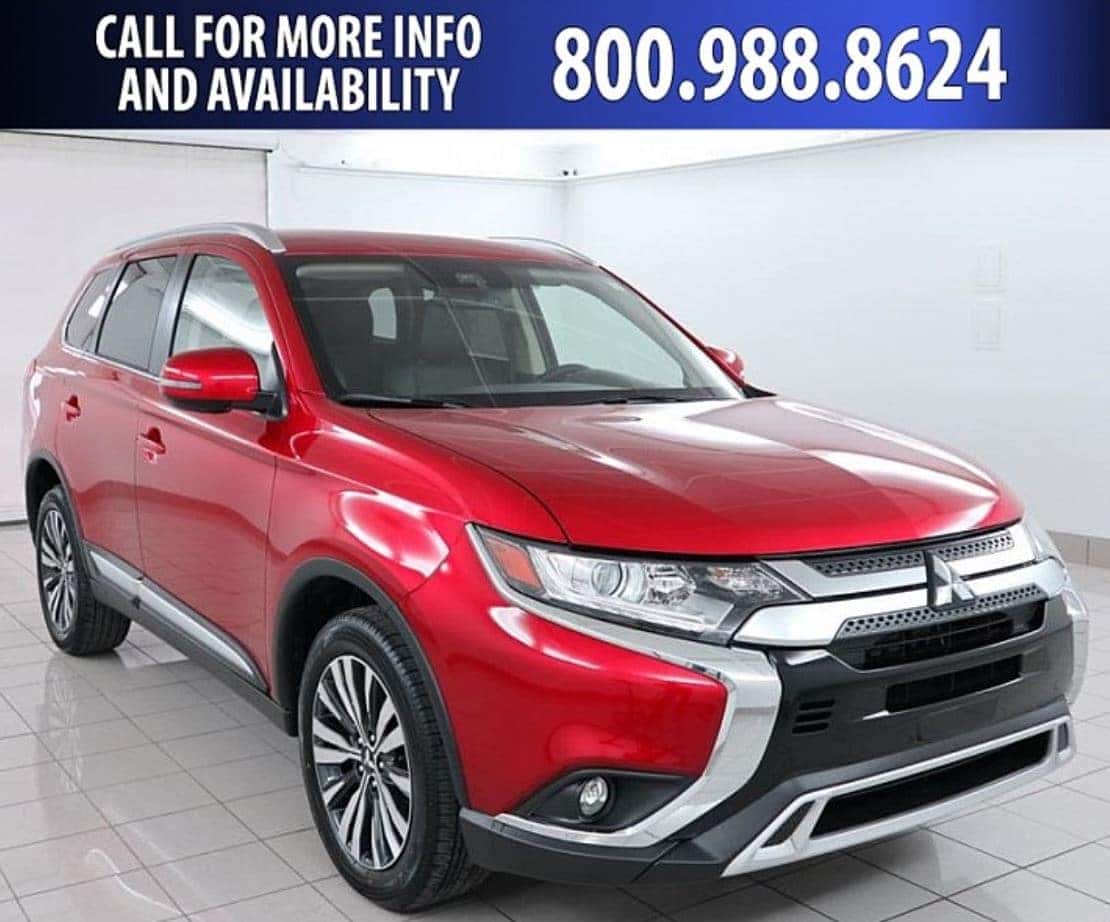 2020 Outlander won the KBB Cost to Own Award , so its an affordable SUV to own for the lifetime of the vehicle. This is a big bonus when compared to other SUV makes and models. It's great to have an SUV, but if it's going to cost an arm and a leg, no thanks.  The New 2020 Mitsubishi is priced at an affordable $23,851 with an estimated monthly payment of only $251 a month (see offers for this vehicle) And right now the manufacture offers are amazing with some vehicles in the fleet offering 4 Months No Payments & 0% APR. This is the time to buy a new Outlander.

Image Source: KBB
One of the things I like about the KBB.com website is there are reviews from consumers and owners not just the experts. Car experts, just like movie critics can be harsh and overly opinionated when doing reviews.  Consumers and owners love the Mitsubishi Outlander giving it 4+ stars are major categories like Quality, Reliability and Performance.

Repairpal gives the New Outlander a reliability rating of 4.0 out of 5.o ranking this model #6 out of a total of 32 different car brands. With $535 being the average annual repair costs, that breaks down to $44.58 a month.

Additionally, the frequency of annual unscheduled repairs is 2 times a year compared to the 4 times a year when looking at other models in the same class. Bottom-line, the 2020 Outlander is one of the least expensive crossovers to buy and maintain.
Let's talk about the warranty! Mitsubishi honors a 10-year power-train warranty going neck-to-neck with the Kia brand. And if you purchase from Lawrence Mitsubishi we offer a Lifetime Warranty to give you confidence while you drive. On some internet forums, Mitsubishi Outlander owners have Outlanders with 250,00 miles. That's a 20 year SUV with the average miles used at 12,000 a year.
Its the perfect size SUV for a family or road warrior. Add a roof rack and take it out on your next sports adventure.
Sources:
MitsubishiCars.com & KBB Press Release ,February 5, 2020
RepairPal Reliability Rating  2020
KBB, 2020