Mitsubishi Supply and Demand
Global economic trends affect all of us in our everyday lives, and the car market is no exception. These past few years have presented unique challenges for Mitsubishi manufacturers and dealerships, but flexible thinking and resilience have ensured that loyal Mitsubishi customers can continue to shop.
If you're looking for a new Mitsubishi for your family, Lawrence Mitsubishi has continued to obtain vehicles on a regular basis, despite pandemic challenges and short supply. Check out our lineup and schedule a test drive!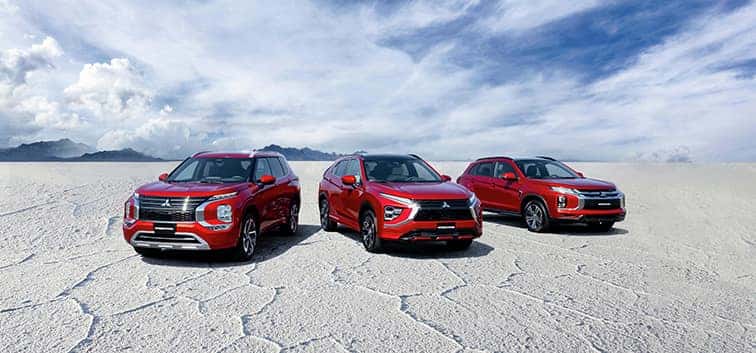 Why Are Used Car Prices so High?
Dealerships that purchase used cars have often been seeing the value of the cars increase after purchase. It's been difficult for customers to find any reliable used cars for under $6000. Most of the used cars available now have been in the $6,000 to $10,000 for cars manufactured in the last ten years. For newer cars only a few years old, prices often range from $25,000 to $35,000.
Years ago, you'd see dozens of new and used vehicles available for sale on any given day. Now, it seems like there are only a few available at a time. When a car comes in on the lot, sometimes it's gone in just a matter of days, or even sold the same day it arrives. Experienced dealership owners say that they haven't seen such a shortage in decades. What happened to all the cars for sale, and why do they cost more these days?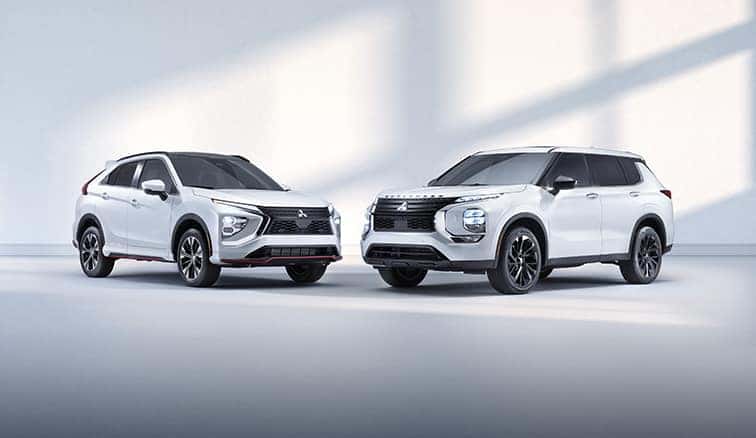 Supply and Demand
The economic theory of supply and demand can help us understand what is happening with the vehicle prices. The supply and demand theory explains that the price of a product is affected by how readily available the product is, and how much consumers want it. If the product is easy to find, but few people are making purchases, prices will remain low. However, if a product is in short supply, and many people hope to buy it, prices will climb higher.
However, if prices are raised too high, the demand might fall again, and prices will fall along with it. When car prices are too high, people might decide to keep repairing their older car, or to take public transportation. Most prices don't continue to rise forever, and the market usually balances itself out to keep in tune with the needs of consumers.
This could mean that there will be some great deals for new and used vehicles again on the horizon.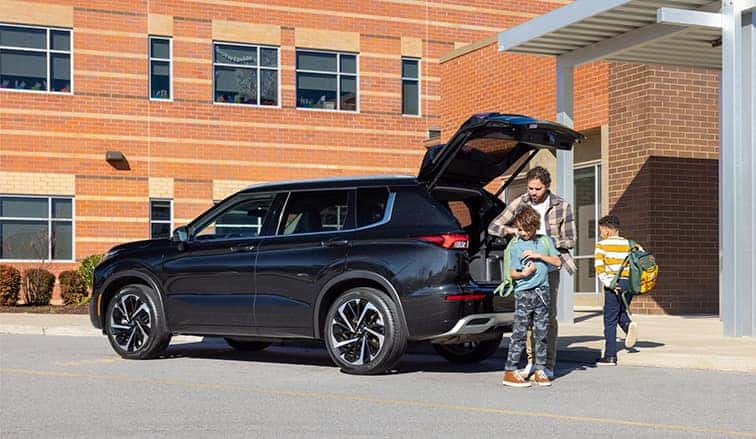 Pandemic Challenges
The covid pandemic slowed production of new Mitsubishi models for a number of reasons. There were periods of time that the factories were closed because of community outbreaks, and shortages of parts like semiconductor chips made it hard to add the final details of new cars in production.
When Americans received their stimulus checks, many took that opportunity to go car shopping. That was great for business for the dealerships, but it didn't leave much inventory in stock. Since vehicles were harder to find, demand increased, and prices increased as well.
Dealerships were unable to move as many vehicles as quickly as they had previously done in years past. This shortage also affected the dealerships' bottom line, and despite the increased prices, the dealerships really weren't making more money. Increased shipping costs and prices for parts also cut into the profit margins.
As factories resume more normal operations and vehicle parts become more readily available, there will be more cars to meet the demands of consumers, and prices should lower again.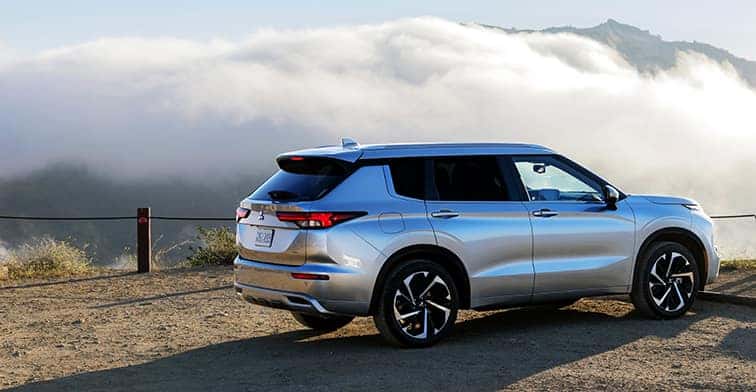 A Great Time to Trade
You might be frustrated with the prices of used cars right now, but there are some benefits to this high demand phase of the market. Dealerships are enthusiastic about buying any used cars that are available, to satisfy the demands of customers in search of the best deal.  If you're looking to trade in a car, you might get much more money for it now than in previous years. If you're lucky, you might hit the perfect balance of finding a great price for your old car while nabbing a deal on a newer vehicle. Keep watching for the latest deals and incentives from Lawrence Mitsubishi!