Mitsubishi Electric Vehicles
Mitsubishi Electric Vehicles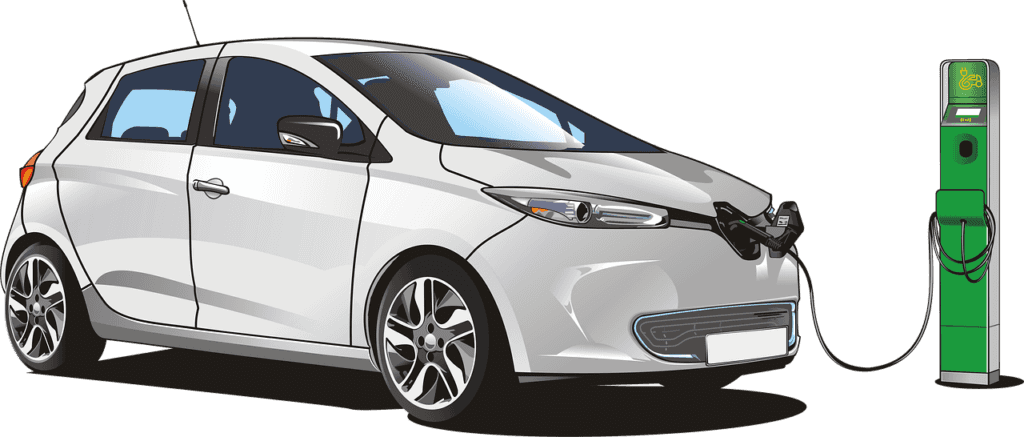 Mitsubishi has been one of the most innovative car manufacturers for electric and hybrid vehicles. The company has been developing electric cars for decades, so they're ahead of the design trends and have technology that holds up to the test of time. Amazingly, Mitsubishi has been developing electric vehicle technology for over 40 years.
In an age when gas prices are going up and climate change is becoming worrisome, an electric car just makes sense. In the future most vehicles may be electric or hybrids, but you can be on the cutting edge of engineering developments and buy one right now from Mitsubishi.
In the US, Mitsubishi is most focused on Plug-in Hybrid Electric Vehicle technology. The latest eco-friendly PHEV vehicle is the 2022 Mitsubishi Outlander PHEV, a versatile crossover SUV.


The Outlander PHEV is a hybrid version of Mitsubishi's popular Outlander model, and one of the best-selling PHEV vehicles in North America. It's also one of the best-selling PHEV vehicles in Europe.
Outlander PHEV uses a 12-kWh lithium-ion battery pack, which has an all-electric range of 32.5 miles. Since most people in the US need to travel further than that before charging, a gasoline engine helps to power the car as well. With the combined power of the gasoline and electric engines, the Outlander PHEV gets impressive mileage of 74 miles per gallon. The vehicle can automatically detect whether the gas or electric engines will be most efficient for your driving conditions and will select the best mode.
The car comes equipped with two charging sockets, both a regular socket and a quick charging CHAdeMO. Charging from the standard plug takes about four hours with a dedicated plug, or 9 hours on a standard outlet, but the CHAdeMO can charge to 80 percent in about 25 minutes. The battery should be recharged as needed.
The Outlander PHEV has 5 or 7 seats, depending on the manufacture year, and plenty of cargo room for all of your family adventures. There's up to 66.6 cubic feet of cargo space inside, and the rear seats can also be folded down for extra space.
Safety is just as important as ecology to Mitsubishi, and the Outlander PHEV was awarded an NCAP Overall Vehicle Score of 5-Stars by the National Highway Traffic Safety Administration.
The batteries are designed to last as long as the life of the car, so it shouldn't need to be replaced. Mitsubishi offers an impressive 10-year warranty which includes any battery replacement that might be needed.
The Outlander PHEV starts at $36,695, and in some locations, tax credits may also be available to help cover the cost.
Electric versus Hybrid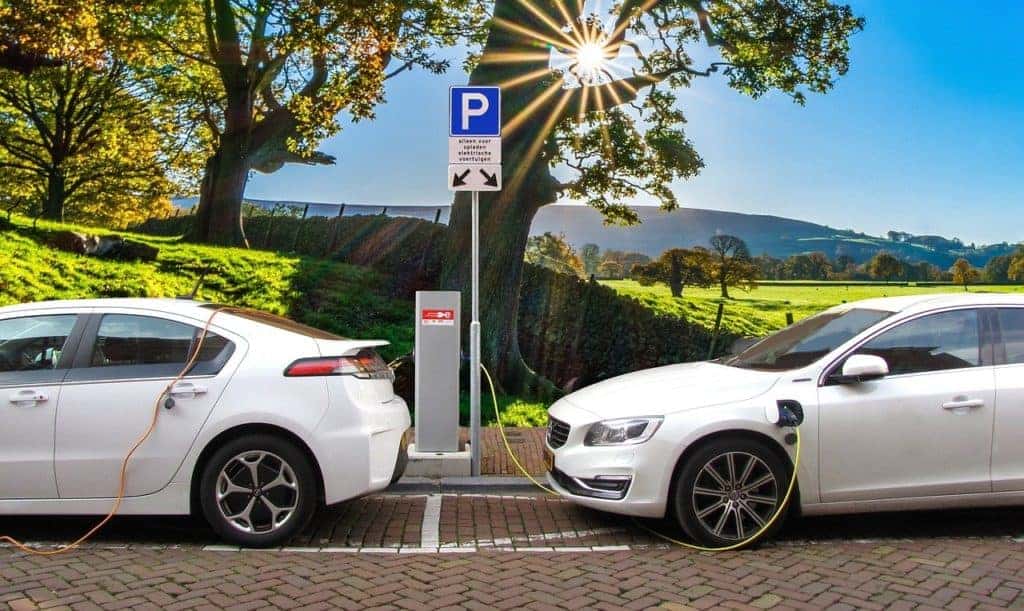 Hybrids aren't the only option for electric cars. A hybrid uses a combination of electric power from a battery, and traditional fuel to power the vehicle. An all-electric vehicle doesn't use petroleum-based fuel at all. When considering which type to buy, factor in the availability of charging stations, how long the battery can last, and the cost and features of each vehicle. There's no one right answer about which type is better, but with a range of electric and hybrid options, you'll be sure to find at least one electric vehicle that can work for your family.
The future of Mitsubishi electric vehicles
Mitsubishi Motors is working to develop more charging stations to help make electric vehicles a more practical solution for all Americans in the future. As developments continue, we get closer to seeing a greener planet.
Although their all-electric vehicles aren't currently available in the US, Mitsubishi has been manufacturing them for a global market for over a decade. The Mitsubishi i-MiEV is a popular all-electric car sold in Europe, Asia, and Australia.
In 2012, the Mitsubishi i-MiEV was sold in the US under the name Mitsubishi i. It was named "Greenest Vehicle of the Year" by the American Council for an Energy Efficient Economy. At this time, the Mitsubishi i-MiEV is no longer available in North America, but as demand for electric vehicles increases, and the grid of charging stations continues to spread to more areas, we may see the i-MiEV and other all-electric vehicles available again from Mitsubishi soon.