The Difficulty of Getting Inventory for Mitsubishi Dealerships
These past few years have been some difficult times for car manufacturers. The covid pandemic made it
hard to keep factories open and maintain enough workers, and supply chain shortages made it
impossible to finish building vehicles even when the workers were ready to go. Mitsubishi factories have
been struggling along with all the other manufacturers. As a result, many dealerships don't always have
new vehicles available in stock for customers to buy. The future is starting to look brighter, but for now,
keeping enough Mitsubishi inventory available has been a challenge. In particular, the factories that
build Mitsubishi vehicles in Japan and Thailand have been affected by the pandemic and supply chain
shortages. A major earthquake in Japan also made production more difficult.
Fortunately, Lawrence Mitsubishi has been able to get some new vehicles, and they're available now!
You might want to hurry to check them out, because inventory is passing through quickly due to high
customer demands.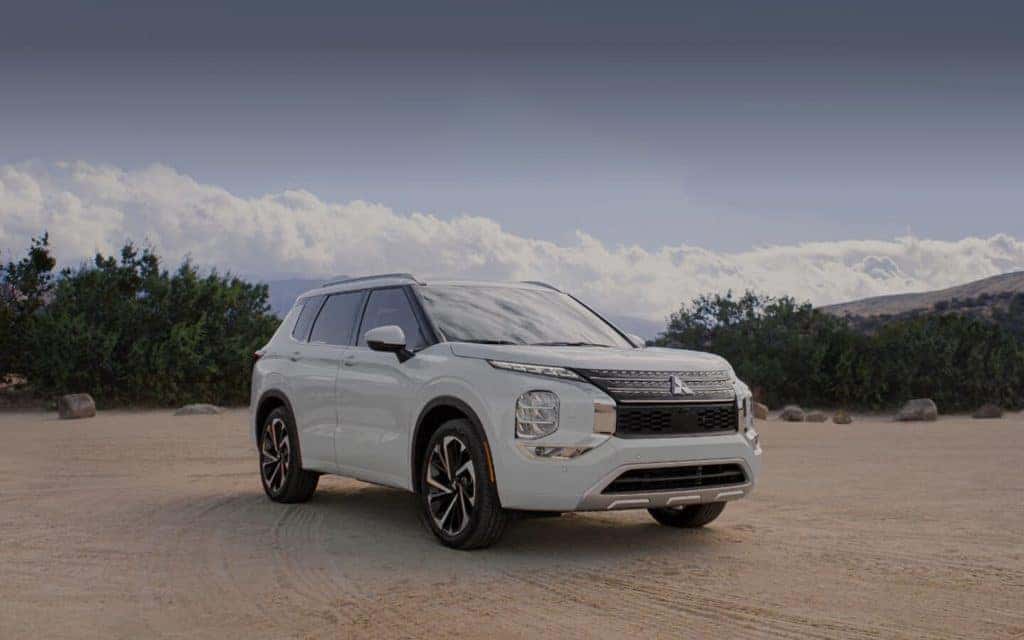 Factories Closed During the Covid Pandemic
Many auto factories and dealerships shut down in the early days of the pandemic to avoid spreading
COVID-19. Even when factories were still functioning, many of the workers had to take time off to
recover from illness or care for family members, delaying production, delivery, and sales. As businesses
began opening again, dealerships started offering some great incentives, in order to encourage renewed
buying. Customers eager to realize savings seized the opportunity, rapidly reducing the limited stock
available. Dealerships have struggled to meet demand ever since, and the delays had just begun.
A Semiconductor Chip Shortage Threatened Manufacturing
As business began to bounce back, auto manufacturers began experience parts-sourcing problems.
Computer chips and semiconductors are essential parts of today's modern vehicles. These computer
chips help control safety features, driver assistance functions, climate control, and more. Because of the
lack of semiconductor chips, manufacturers had to skip some model years completely for some vehicles.
Other vehicles sat unfinished on the production line, waiting for the final finishing touches of the
needed computer chips.
Some models were able to be partially completed, leaving off unessential features that required special
chips, such as automatic start-stop features, hands-free driving, wireless device charging, rear-climate
control, and HD radios. These vehicles were sold discounted, leaving the opportunity to add in those
convenience features at a later date, as desired.
China Has Been Running Low on Magnesium
Another supply chain issue struck the auto industry when China, which leads the world market in
supplying 90% of the magnesium used in industry, began experiencing shortages. Magnesium is used to
create strong aluminum alloys which are used to create vehicle chassis and frames. So manufacturers
were naturally concerned about being able to build their vehicles. The shortage in aluminum alloys as
well as the shortage in computer chips influenced decisions to delay production in some models.
Will More Mitsubishi Vehicles be Available Soon?
Recently, the U.S. Senate passed a bill aimed at increasing domestic microchip production. This may help
bolster the supply of chips for vehicles that are still waiting for those finishing touches. Asian
manufacturing of these chips is also beginning to slowly increase.
Although delivery of new Mitsubishi vehicles is still slower than desired, more are expected to be
available for the second half of 2022. It's hoped that by the end of the year, inventory could possibly
approach the levels from before the pandemic. And you can count on even more choices coming in
2023.
Mitsubishi has already started to release some of its 2023 models, such as the Outlander, Outlander
Sport, and Eclipse Cross. If you act quickly, you might get a chance to grab one early.
This could also be a great time to trade in your existing car, as demand and prices for used vehicles are
high. A smart trade-in could help compensate for the shortage of models to choose from. It might even
be a time to consider leasing a vehicle if you're still waiting for a specific model that isn't available yet.
Even though waiting for your dream car can be frustrating, don't worry. More choices are coming soon!