Covid-19 Safety
Like so many of you, we have spent the last several weeks learning about the coronavirus (COVID-19) and how it is impacting our world. For us, that means understanding how it affects our employees, customers and communities, and then making the necessary adjustments to our work and operations.
We encourage you to shop our new car inventory & used car inventory, pick a vehicle and complete most of the purchase online. Schedule a virtual appointment and we will deliver your new or used vehicle to your home.
We have one simple objective that guides us: keeping you and our employees safe. This has been at the center of our conversations every step of the way. With that in mind, we have made several moves in our business in response to the threat of the coronavirus. We are taking the following measure to keep us all safe while buying a car or servicing your car:
We've ramped up cleaning services at our store and have widely distributed hand sanitizer and wipes throughout our sales and service areas. Please feel free to use these products when in our stores. Our products are commercial grade antimicrobial products. It states on the label, "Disinfects & Sanitizes Viruses, Germs, Bacteria On Surfaces That Can Lead to Illness". We were lucky to find these products early before shelter-in-place recommendations. We're disinfecting our store every hour on the hour when we are open.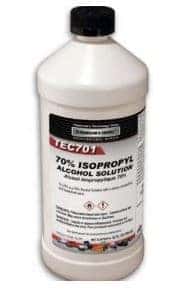 Every customer is given an alcohol wipe when they enter our showroom.
Every customer is offered a mask and the sales person will also wear a mask.
Vehicle touch points are disinfected with Resistall BEFORE & AFTER test drives.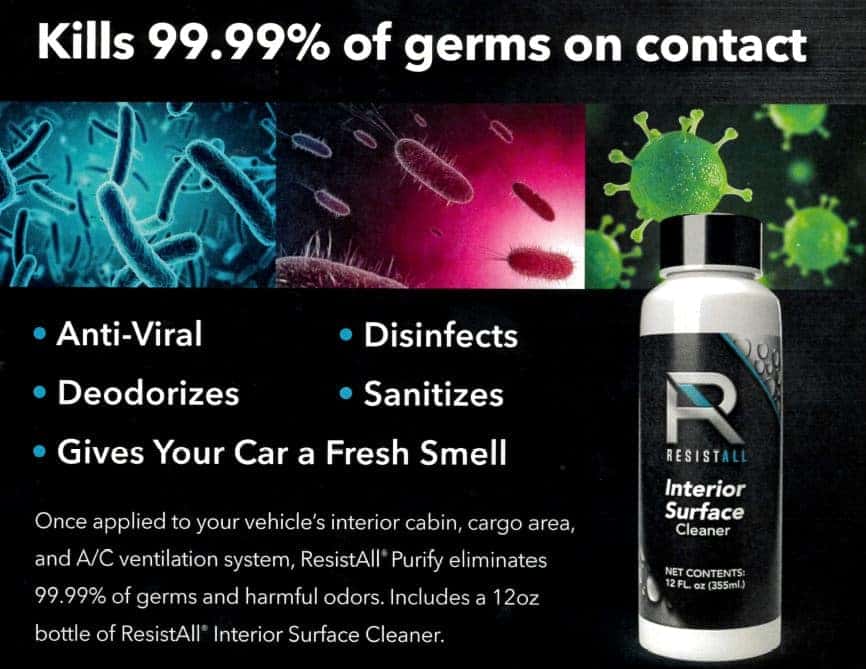 All our service technicians will wear gloves and protective covers inside all customer vehicles.
All vehicles will be disinfected before any test drives or home deliveries.
Our sales and service desks are spaced 6 feet apart per Centers for Disease Control (CDC) recommendations.
Daily CDC recommendation reviews and staff education. Please visit this CDC page for the latest recommendations.
We've moved all group business meetings or gatherings to an electronic form.
We're OPEN
As we continue to daily monitor the Covid-19 CDC recommendations, we will be updating this page routinely.