Change the Time in Your Mitsubishi
How to Change the Time in Your Mitsubishi
If you live anywhere that observes Daylight Savings Time, one of the more tedious tasks you've got on your plate every six months is changing the clock on all sorts of devices. Even though several states are in the process of challenging DST, it's likely to remain long enough that you'll need to change your clocks at least one more time.
Whether you've already done the deed or you're looking for information on how to get it done, your Mitsubishi display makes it super easy to modify the clock settings so you always know what time it is.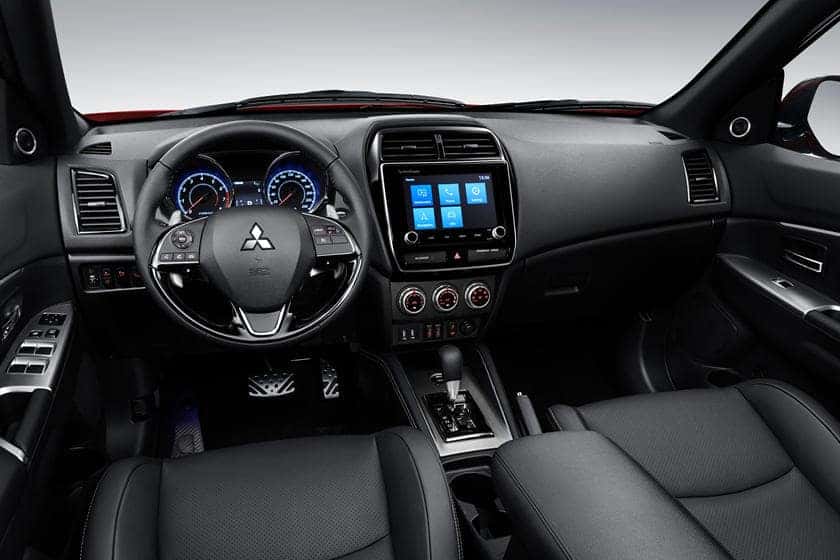 Connect Your Phone to Your Car
For the last several years, Mitsubishi vehicles have come equipped with Smartphone link-capable display systems that expand your car's functionality. They can aid in navigation, and, as it turns out, even setting the time in your vehicle. If your car isn't registering the proper time, you'll first want to ensure that your phone is properly linked to the system.
In most vehicles, a USB connection is recommended, since this will connect your phone to the display and charge it simultaneously. Once connected to your vehicle, the phone should update the clock automatically.
Manual Clock Updates
If your clock doesn't update automatically when connected to your smartphone, or you'd simply prefer to set it manually, you'll have to take a few extra steps to make the magic happen.
For most touch-sensitive displays, such as the one found in the Mitsubishi Outlander, turn your vehicle on, with the key in the accessory position (or for push button starts, press the start button once with your foot off the gas to enter accessory mode).
Wait for the display system to fully load, then touch the "home" icon, which is a white icon that looks like a very simple house. It's located on the edge of the display and will be on a solid black background.
Touch the purple "Settings" icon that appears on the screen. If you don't see it immediately, touch the arrow on the right to scroll to the next screen. You can touch either white arrow, right or left, to scroll between screens. If either one is grayed out, that means you've gone as far as you can go in that direction.
The "Clock" settings tab should come up first, but if it doesn't, choose it from the bar on the top of the screen. You may see other options like "Tuner" and "SiriusXM" in this same location. Make sure you've chosen "Clock."
If "Auto" is selected, check that the correct time zone is selected. You can change this by touching the time zone listed. Options will appear when you do. You can also select whether or not to observe Daylight Savings Time on this display. Choose your location from the options listed.
If you'd prefer to change the time manually, touch the box next to the word "Manual."
Touch the time that's currently set and adjust date and time with the up and down arrows that appear.
When you've finished, touch "Set." You'll return to the main clock menu. From here you're free to resume the function you were using before setting the clock without fear of losing the time.
Benefits to Connecting Your Smartphone to Your Vehicle
Beyond being able to skip the time changes on your clock, connecting your smartphone via USB to the multimedia display allows you access to additional, robust features within your vehicle's system. Without it, you're extremely limited in functionality. However, Analog Radio, Digital Radio (specific regions only), Satellite Radio (specific regions only), Bluetooth® Audio, Hands-Free Phone will still function. In addition, music stored in a USB device, iPod, HDMI, AUX (specific regions only), can still be utilized.